Busy, Beauty-Savvy, Superwomen: your beauty destination is launching on Monday, September 17th. Coterie.com is an exclusive, members-only site that offers amazing deals on high-end beauty products.
Forget last season's trends, Coterie offers the latest and most popular beauty products. They are launching with Butter London, the popular "3 Free" nail polish company, that offers bold colors without the three most common and most toxic chemical ingredients: Formaldehyde, Toluene, and DBP.
Manicure Inspiration! I love this mixed-finish mancure from Coterie.com. Using Butter London's Nail Polish and Matte Finish Top Coat, the look is fresh and modern, and easy to acheive!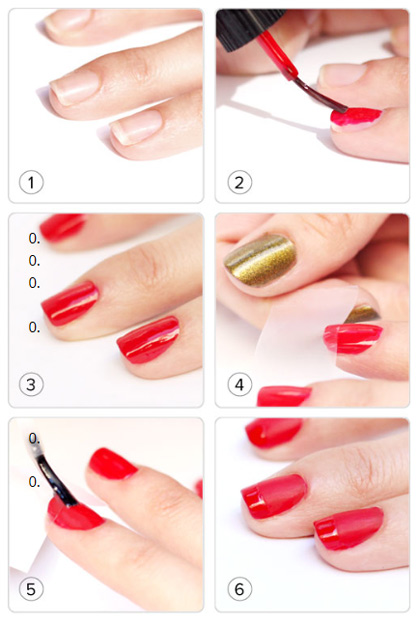 Here are instructions straight from Coterie.com:
The Coterie Bespoke Look
What You Need:
– butter LONDON Nail Lacquer
– Matte Finish Topcoat
- Scotch tape
- A girlfriend, a glass of red wine, and two or three types of hard cheese
What To Do: 0.Clean and groom nails
0.Paint your entire nail with butter LONDON Nail Lacquer. Let dry.
0.Apply second coat of the same color. Let dry thoroughly. This is an ideal time for a wine and cheese break.
0.Stick a small piece of Scotch tape over the part of your nail that you want to remain shiny. If you have amazing hand control, you can skip this step and apply Matte Finish Topcoat freehand. (NOTE: You can apply a second shade of Nail Lacquer instead of Matte Finish Topcoat. We recommend pairing Wallis with West End Wonderland and Knackered with Bluey.)
0.Apply Matte Finish Topcoat to the exposed portion of your nail. Peel away tape before the nail lacquer dries.
0.be BRITISH. be COLOR. beSPOKE.