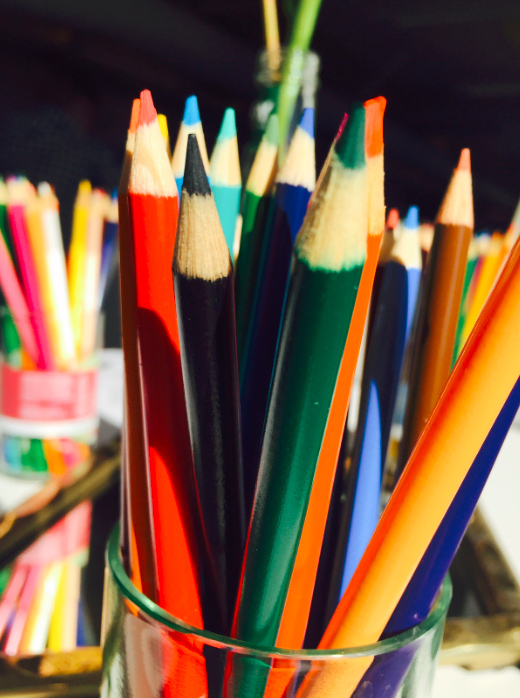 I was incredibly excited to attend the July 19th launch party for DRY Sparkling's new summer soda flavors: Serrano Pepper and Malali Watermelon.
For those of you not familiar with the brand,
DRY Sparkling
is a sophisticated, non-alcoholic sparkling beverage that is low in sugar. Driven by a desire to have a non-alcoholic beverage option that paired well with food, the founder and CEO, Sharelle Klaus, began by mixing samples of what would become DRY in her home kitchen in 2005. Fast forward to 2016 and DRY Sparkling now comes in 11 'grown up' flavors, is available across North America, and is an official darling of bartenders, cocktail enthusiasts, and teetotalers alike.
The launch event took place at DRY's gorgeous headquarters in the historic Smith Tower in Seattle. Guests experienced both flavors alone as well as in specially mixed cocktails. And of course, the soda's were perfectly paired with delicious snacks.
There was also a sneak peek of Hannah Rothstein's new adult coloring book, "The Cocktail Hour Coloring Book," which included a custom illustration just for DRY. Guests were encouraged to color and a competition was held for 'best artwork.'
My verdict on DRY's new flavors: The crisp and clean Malali Watermelon is to die for but the subtle, spicy Serrano Pepper was my absolute favorite. In short, LOVE, LOVE, LOVE!
For more info on these and all Dry Soda amazing flavors, visit: Drysparkling.com.