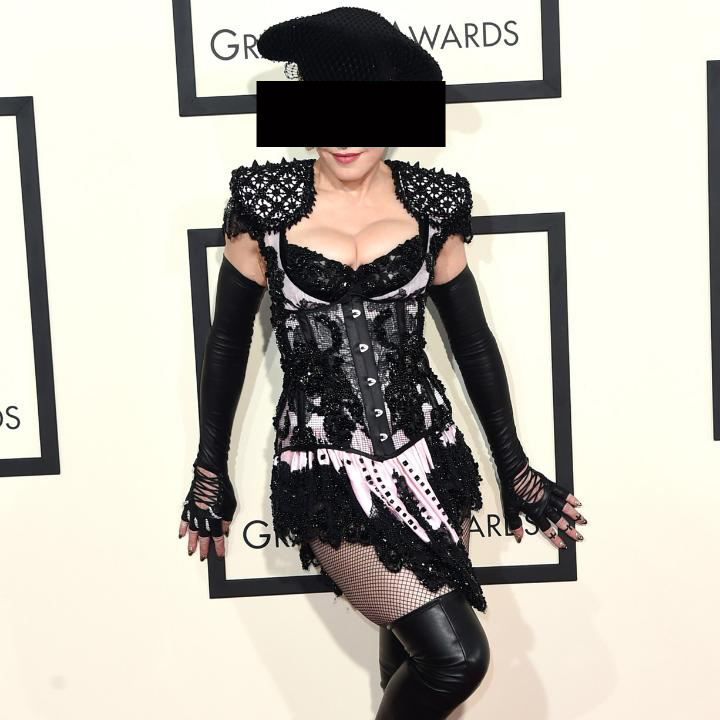 Even the most polished fashionistas falter every so often. Though fashion rules are often meant to be broken, you can help prevent closet burnout by avoiding the following (all too common) fashion sins. These fashion quotes say it all….
5 Fashion Sins You Need to Avoid
1.Buying something that does not fit you.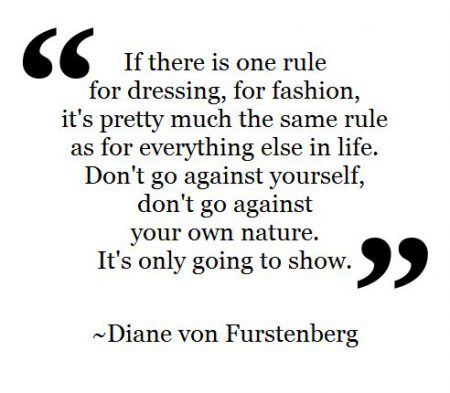 Whether you're hoping to lose weight and squeeze into a smaller size or the only piece left in those cute frayed shorts is one size bigger than your waistline…do not deviate from what fits you! Purchasing a piece that does not fit or flatter you is a guaranteed waste of money. A too small piece will only make you feel disdain toward your body. You may vow to take that skirt that is too big to the tailor only to eventually shove the piece to the back of your closet. If you don't 100% know your size take the time to try on clothing before purchasing. You'll feel grateful when your closet is filled with pieces that are all wearable at any given time.
2. Buying a piece just because it's on sale.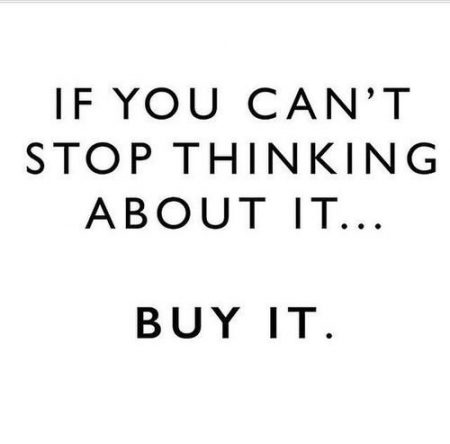 We've all gone a little overboard when it comes to phenomenal prices. It's tempting to impulse buy pieces you don't exactly love when the price is right. Before walking into a sale ask yourself what you are looking for and mentally make a list. Do you want quirky new accessories, a few basics like tees and tanks, a flattering pair of jeans, or a specific trend? If you find an on sale item that fits your wish list you're in luck!
Let's be honest, sometimes you'll spy something fabulous you didn't even realize you needed in your life. Before running to the register take a deep breath and contemplate your purchase. Forget about the sale price and ask yourself if you would want the piece at it's original retail price? If the answer is "no" move on. The world is filled with beautiful clothes, there is no room if your closet for anything you don't actually love.
4. Dressing for someone else.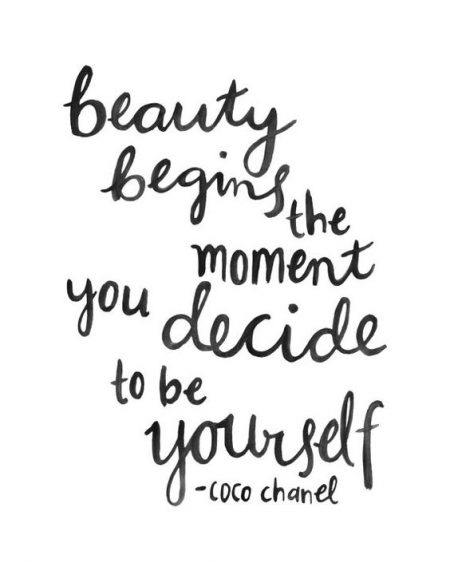 It feels good when you get compliment after compliment and it's understandable why you would choose looks that others find flattering. I know I've learned a lot about which colors and fits look best on me by the reactions and accolades of my friends and family. Taking fashion advice from a friend is certainly no sin, but abandoning your personal style for someone else's preference is a big fashion no-no!
Chances are if you're following SkinnyPurse you already love style, so trust your gut and celebrate what you love! If your boyfriend likes edgy looks but you're totally boho don't give up your Birkenstocks or wrap bracelets. If your best friend wears all Lily Pulitzer but the thought of pink and green patterns makes you gag…have no fear! Style is an expression of who you are, and while it's great to explore multiple styles you shouldn't feel pressure to give up what makes you unique.
4. Blindly following trends.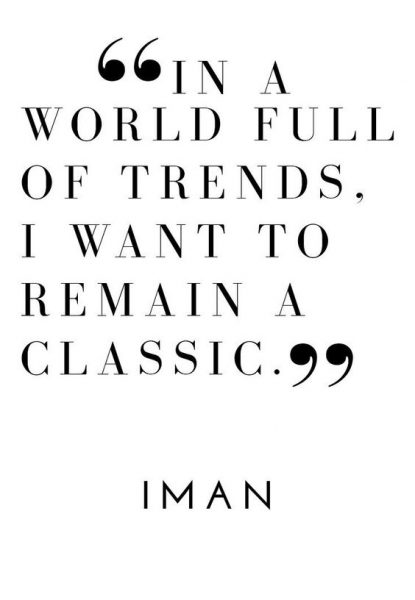 Seventies flare, bell sleeves, choker necklaces and off the shoulder tops are everywhere this summer. Keeping up with trends can be expensive and even feel exhausting. As you notice trends each season be mindful about which trends you like and which ones you don't. Keep in mind every trend is not appropriate for every body type or occasion. After identifying your favorite trends think about easy ways you can incorporate key pieces into your wardrobe. If you can't see a piece fitting seamlessly into your existing wardrobe…skip it! There's no use buying a great pair of lace up flats if you'll never wear them.
Avoid being a slave to trends by mixing trends into timeless outfits. A classic trench with an ascot to accessorize or an off the shoulder top tucked into a pair of well fitting skinny jeans looks less forced than an overly trendy stylized outfit.
5. Forgetting to accessorize.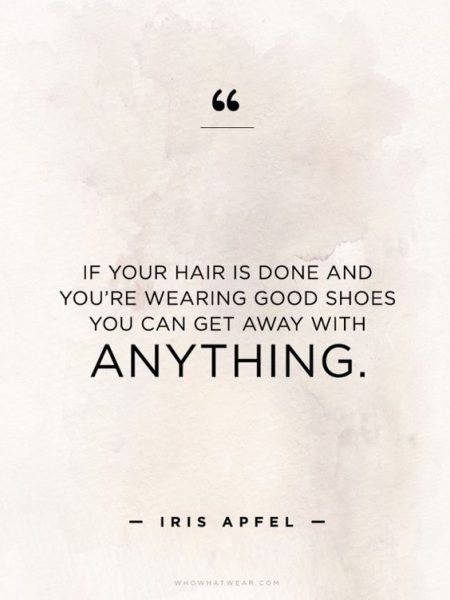 One of the most common fashion sins is understandably the easiest to make. A somewhat boring outfit can be made Vogue worthy with the help of a few accessories. Vintage pieces make great conversation starters and of the moment trends modernize classic looks. Even without jewelry, handbags and scarves you can dress up a drab look with a bold lip color or swipe of eyeliner.
Perhaps worse than forgetting to accessorize is over accessorizing. For those of you who have no problem forgetting to add statement pieces focus on accessorizing wisely. Coco Chanel herself advised "Before you leave the house, look in the mirror and remove one accessory". Accessories should enhance an outfit without looking overdone or contrived.
Avoid falling into these fashion pitfalls and you'll fall in love with your wardrobe once again. Remember the way you dress is an expression of who you are, fashion is art and you are the canvas!