Love celebrity style, but not the unattainable price tags? Well on February 25th, Gilt Group is launching their second installment of the Celebrity Stylist Series curated by A-list celebrity stylists Karla Welch & Kemal Harris. These top stylists have selected their favorite pieces for this exclusive sale. Go ahead and shop like the stars!

It's so much fun to see what the stars are wearing at the biggest awards ceremony of the year. Unfortunately, not all of us can afford high-end designer dresses, diamonds and red-soled shoes. But, on 2/27, Oscar-inspired gowns, shoes and accessories will go on sale at Gilt.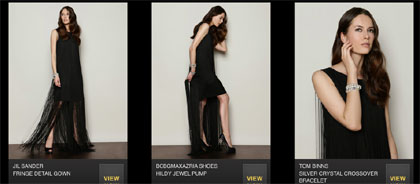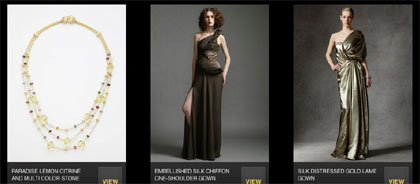 Don't miss these two fashion events!