From our Beauty & Style Editor, Theresa Johnston
I confess, I wasn't a huge fan of the lace trend when it first came out. Lace reminded me of old ladies and bad 80s and 90s prom dresses. But since the trend went mainstream in early 2012, I've totally changed my mind. Lace is now on my list of summer wardrobe essentials. Here are a few of the pieces I've been obsessing over:
Semi-Obscured Tank
This delicate lace keyhole halter will not only be perfect under a cardigan for a more conservative work look, but it can also be paired with white skinny jeans and sky-high heels for girls night out. ($68)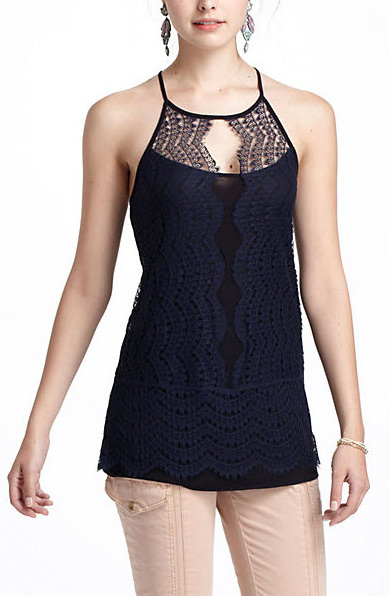 Eliza J Lace Maxi Dress
This feminine dress has such an easy-going, boho vibe. Throw on a denim shirt and go! ($138)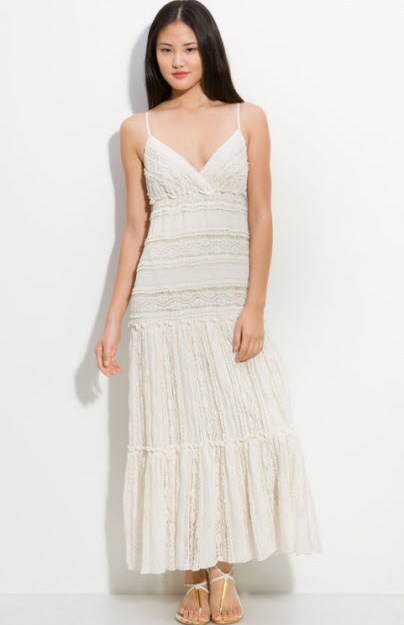 Scalloped Lace Mini Skirt
I'll definitely be showing some leg in this adorable lace mini. I can dress it up with a blazer or down with a slouchy T and flats. ($89)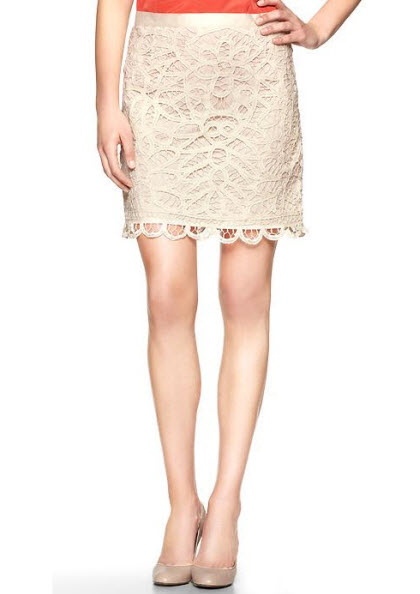 How are you wearing the lace trend this summer?