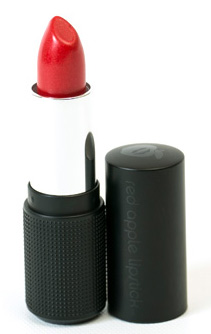 Looking for a gluten-free lipstick? I recently learned about a fabulous little makeup company making gluten-, paraben-, and allergen-free lipsticks and glosses. Red Apple Lipstick offers glosses and lipsticks in a multitude of shades. They glide on smooth, are longwearing, and stand up to your regular lipstick. If you have cut gluten out of your diet, these are the perfect lip colors to keep you on track.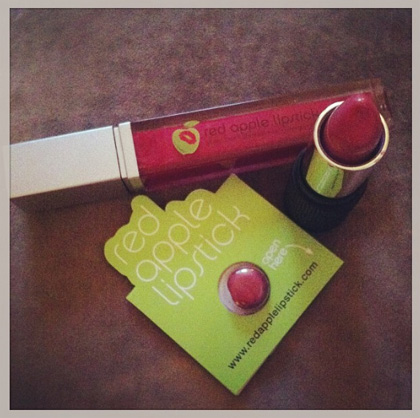 I was able to try out a gloss and lipstick and love the lightweight formulas. They don't feel waxy or heavy at all. While the pigments are light (both colors I received are on the lighter-side), I love wearing them layered on a daily basis.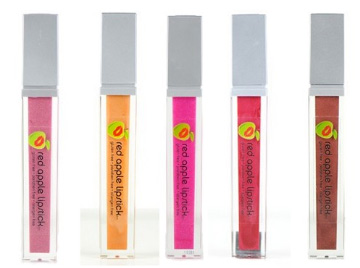 The glosses come in 14 fabulous shades so you can mix and match and layer with the many lipstick colors. Each lipstick is $17.50 and glosses range from $12.50-$18.50. Available at RedAppleLipstick.com.