From our Beauty & Style Editor, Theresa Johnston
This may sound a little strange, but I love shapewear. Seriously. I do! I know it's not the most glamorous item in my wardrobe, but since I spend the majority of every day behind a desk instead of at the gym, the smooth, elegant silhouette it gives me when I wear a body-conscious dress is absolutely magical. What's not to love about that?
One of my favorite lingerie brands, Wacoal, has a variety of different shapewear styles for all body types. These key wardrobe pieces are a must for all the festive holiday dresses you will be wearing this December.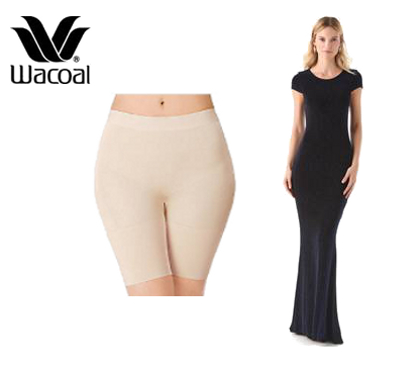 Control Freak Pear Long Leg Shaper ($42)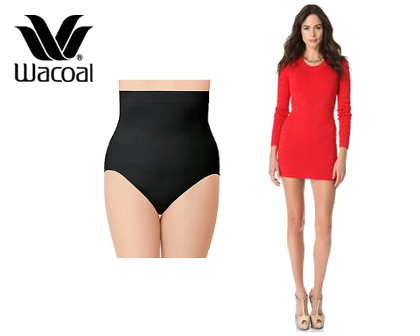 Control Freak Apple Hi-Waist Brief ($42))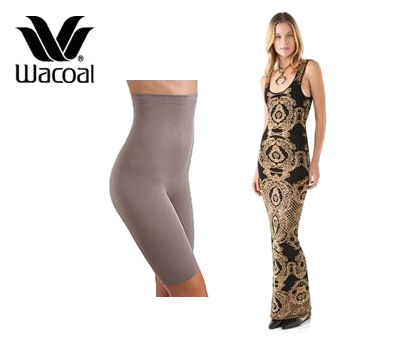 iPant Anti-Cellulite Hi-Waist Long Leg Shaper ($72)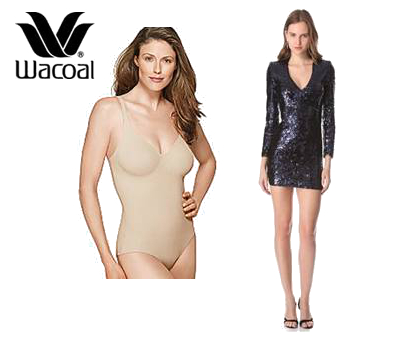 Try A Little Slenderness Bodysuit ($85)
All of these fabulous shapers and more available at wacoal-america.com.