Take a mental trip to sunny So-Cal as you browse through the pages of Donatienne's new online lookbook. A striking desert backdrop, a vintage airstream, and a gorgeous model create the perfect setting to showcase designer Nikki Erwin's laid-back, supple leather creations, complete with swingy fringe and bold metallic accents.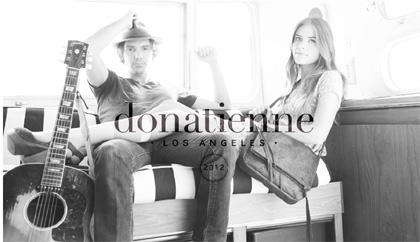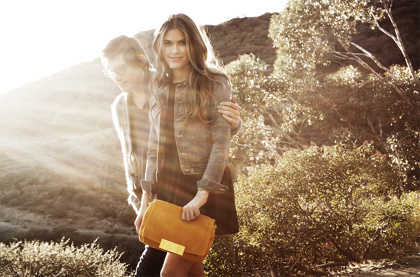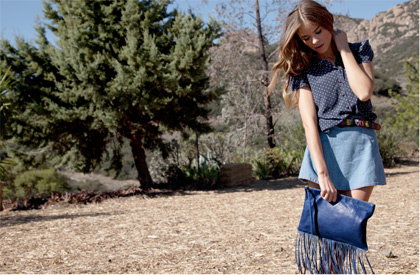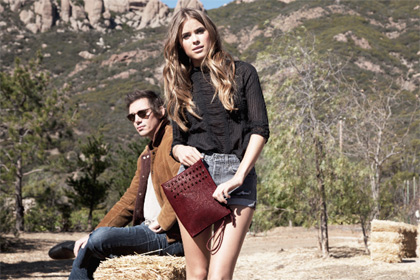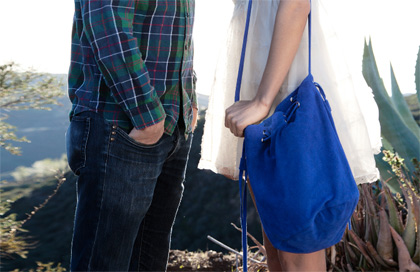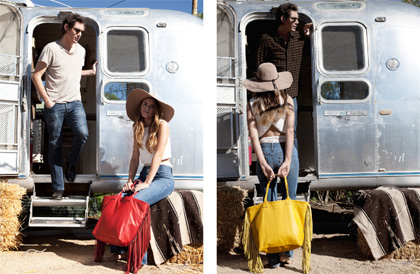 To view the rest of the lookbook, visit DonatienneHandbags.com.
For tips on taking care of your purse, read our post on How to Clean a Leather Handbag.