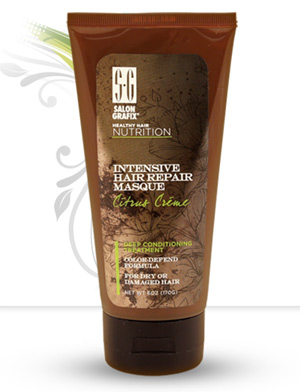 Does your hair ever need a spa day? Is it ever dull, overprocessed, dry? I know mine is. To help bring it back to life, I have been using Salon Grafix Healthy Hair Nutrition Intensive Hair Repair Masque once every two weeks.
Made by Salon Grafix, known for high-quality and affordable hair care, the Healthy Hair Nutrition Intensive Hair Repair Masque is a deep conditioning treatment. Since I have color-treated hair, I am always concerned about using products that don't preserve color. However, this formula works wonders on color treated hair. It leaves hair feeling moisturized and smooth, without weighing it down. My hair also becomes more manageable. I am not sure if this is possible, but I actually feel like it takes less time to blow dry my hair after using this product! It also smells amazing – a major plus in my book!
It's very easy to use. Simply wash hair and apply the masque. Leave on for 15-20 minutes (perfect excuse to grab a cup of tea), rinse hair, dry and style.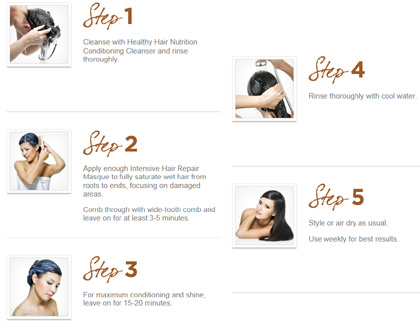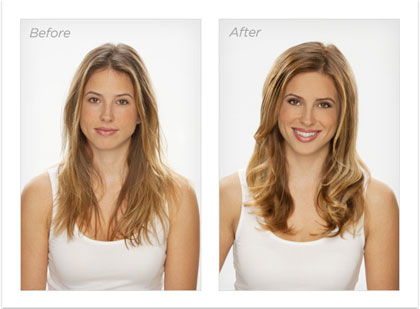 Salon Grafix's Intensive Hair Repair Masque costs under $7 and can be found nationwide at Wal-Mart, CVS, Rite Aid and Walgreens.