Valentine's Day dressing is all about showing off your flirty side. Feminine details do just that. Peplums are girly and super flattering, and the perfect way to top off your Valentine's Day look. Here are a few ideas to inspire: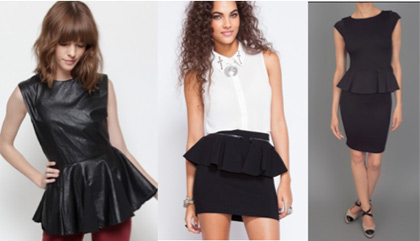 JOA + Closet ($47), Wasteland ($32), Alice + Olivia at Madison Los Angeles ($264)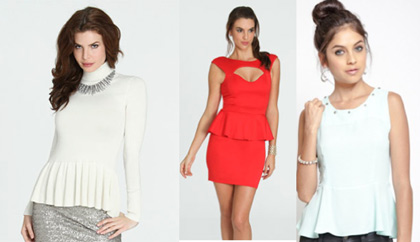 Arden B ($34.99), Arden B ($59), JOA + Closet ($41)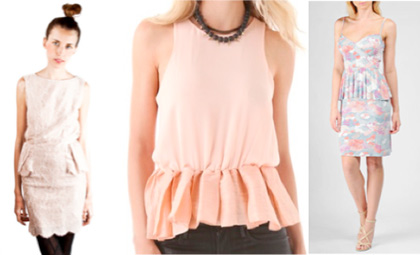 AGAIN at Kin Los Angeles ($715), Blaque Label at Shopbop ($82), Rachel Pally ($216)
What do you think of the peplum trend?