Like all awards shows, the 2011 Grammys had fashionistas everywhere expressing their opinions on what was hot and what was not. And while Egg Suits and Angel Wings aren't for everyone, chances are there were some red carpet looks that struck your fancy. Below are a few accessory looks and how to get them for less.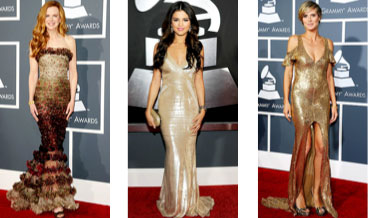 Stars such as Victoria Justice, Olivia Munn and Shay Mitchell looked slim and sleek in their gowns. They opted for L'eggs Profiles ($8-$15) – budget friendly shapewear!
Eva Longoria, Jennifer Hudson, Kim Kardashian and Selena Gomez looked stunning diamond earrings and bracelets. Try these more economical options from Fantasy Jewelry Box!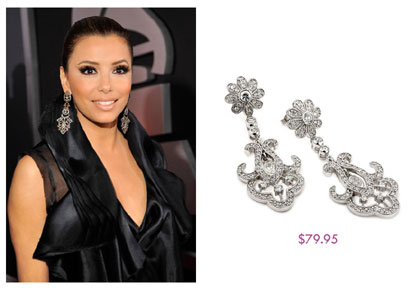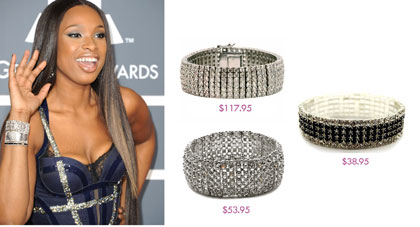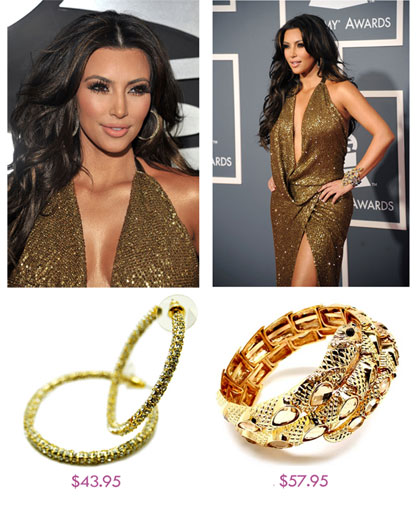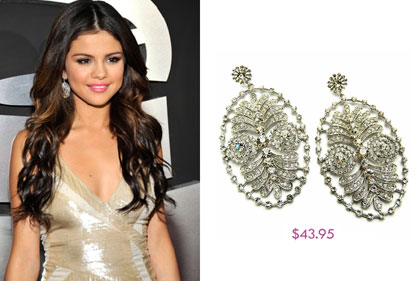 What were your favorite looks from the 2011 Grammys?
Get the latest from Skinnypurse.com by following us on Twitter and FaceBook.