Growing up, my mom always used to say, "Mother means sacrifice". I never really knew what she meant until I had kids of my own. Without an ounce of reservation, my mom was (and still is) always there for me, no matter what.
Mom would never truly relax and kick up her heels until everyone's needs had been met. She'd eat dinner last, after spending most of the meal serving the rest of the family. She'd go to bed last, after spending the evening tucking everyone in and tending to their requests for one more story or snuggle. And she'd be the first family member up in the morning, with breakfast on the table and lunches packed.
She was my chauffer, my tutor, my confidant. My mom was my go to for every tear shed, every teenage door slammed, and side-aching belly laugh.
I look back on all those times my mom said those words to me, and realize that she always had a glimmer in her eye and smile on her face when she said them. Because, though everything she did for her kids may have felt like a sacrifice, each act was done out of love and devotion to her family.
I often think about those words as navigate the role of motherhood and raise my own little kids. While it is exhausting and often times draining tending to every tiny need, at the end of the day, I am filled with joy. Motherhood is a sacrifice – but one I would never choose to change.
Mother's day is right around the corner! Here are a few favorite gifts for all moms.
Give mom the gift of…
Sleep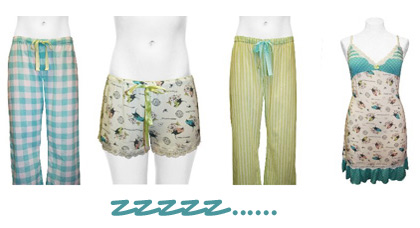 Give her the gift of relaxation with a pair of soft jersey PJ Salvage Jammies. I love the Birds of Summer print, with its happy-go-lucky lime green and turquoise color scheme. ($40-$60)
A bag of her own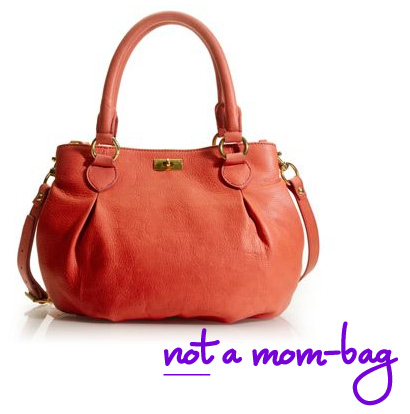 Whether the kids are in diapers or high-school, mom needs a bag of her own. This coral leather Brompton hobo is stylish and sophisticated, but still offers plenty of room for an endless supply of snacks ($258).
Memories of the memories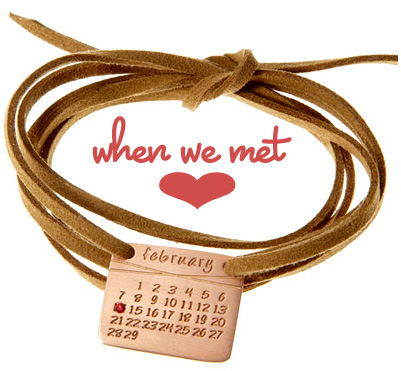 Mom's love to remember the stages of their kid's lives. Give her the gift of the memory of baby's birthday, or when she first met her true love. She will always remember the special occasion with dalla nonna's calendar bracelet® in rose gold ($650). I am also a huge fan of these monogrammed bracelets and necklaces from LuciaK Jewelry, as they have a slightly vintage feel.
Organization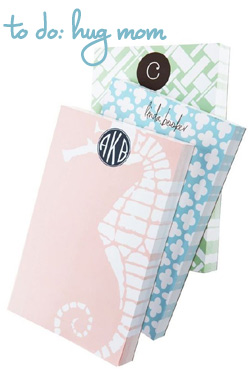 I don't know how mom seems to remember it all. Make it easy with these monogrammed chunky note pads, perfect for jotting down to-dos ($45).
Summer style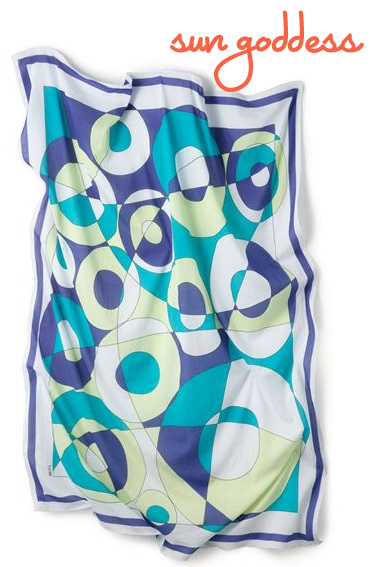 Give mom something to tuck into her suitcase for a beachy trip. These bright and colorful pareos are made from soft cotton voile hand and hand screen printed. Plus, she'll even get some handy tying tips ($58).
Cheerful color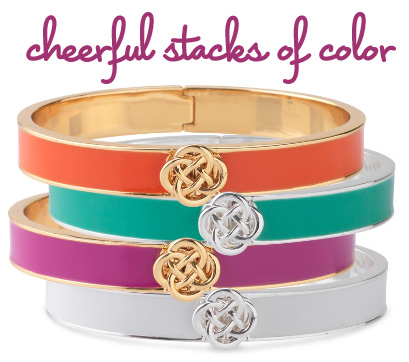 Bright, cheerful accessories always make mom smile. I am obsessed with these stacking Lindsay bangles from Stella & Dot, and want one in every color! ($48 each)
Diamonds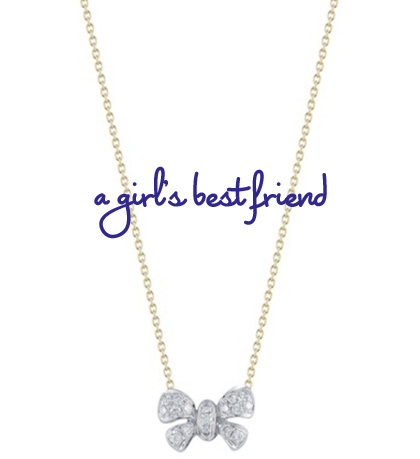 Ok, maybe moms don't need diamonds, but how fun would it be to give her some? Like this gorgeous diamond bow necklace ($485)? Necklace is set on a 14k yellow gold chain and features 0.09 carats of diamonds.
Or, get the look of diamonds for less with these pretty Baby Pod Heart Stud earrings ($95)
What are you getting your mom this mother's day?