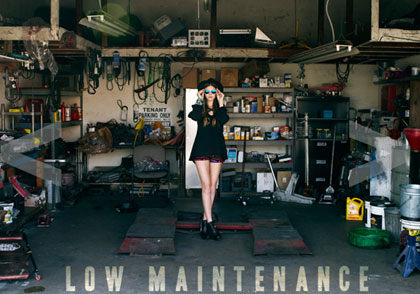 One of our favorite beach/loungewear lines, 6 Shore Road, was recently featured in the Planet Blue lookbook, titled "Low Maintenance". 6 Shore Road clothes are laid-back yet luxurious, made from supple fabrics in flattering cuts. It is loungewear designed to take you from the beach to cocktails effortlessly. Not only are the pieces flattering and comfortable, the price points are reasonable.
The line is quickly becoming a favorite of celebrities like Levin Rambin and Nakita star Tiffany Hines. See her below in 6 Shore Road's Plunge Jumpsuit in concrete ($99) while attending Tyler Shields 'Life Is Not A Fairytale' Gallery on Saturday, May 7th.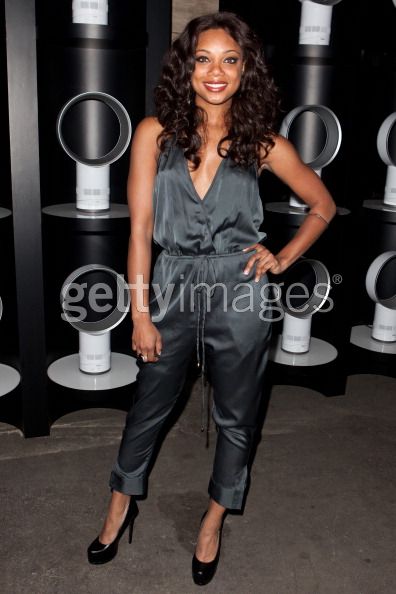 *Image courtesy of Getty Images*
Check out our interview with 6 Shore Road designer Pooja Kharbanda for some background on the line.
Here are a few of the shots from the Planet Blue lookbook, featuring the Flip Flop Dress, $85.