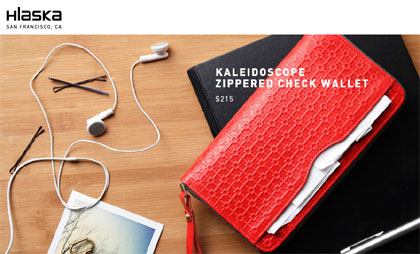 It's no secret; I have a bit of a handbag obsession. A girl can never have too many bags, right? Depending on the occasion and your mood, your handbag punctuates your outfit.
A couple weeks ago, I learned of a company that makes bags and leather goods in the USA, and was interested in learning more. Hlaska is a San Francisco-based retailer that designs and manufacturers fine leather handbags and accessories for women and men. Founded in 2005 by Anthony Mazzei and Chad Hurley, Hlaska was built on the idea that quality and style supersedes mass production and overseas manufacturing. Each piece is designed with function in mind, without ever sacrificing good design. Beginning with collection of work bags, the collection has expanded to include both men's and women's bags, wallets and watches.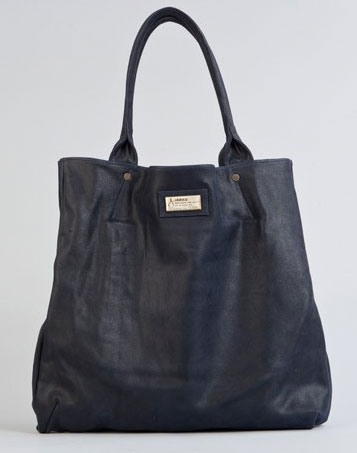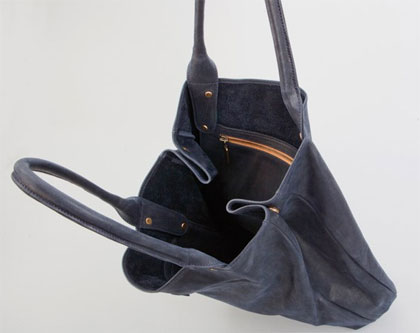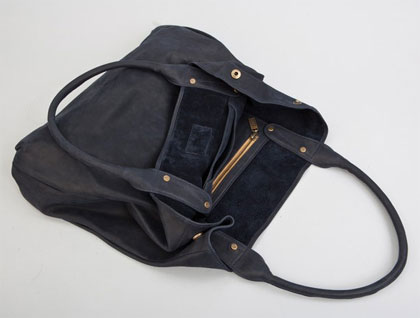 I had the opportunity to try out the Minimal Shopping Tote and have been carrying it every day. A streamlined shopping tote, with clean lines and unlined leather, creates a no-fuss aesthetic. Although the bag has a simple shape, it still manages to provide plenty of room and internal pockets for easy access to cell phone, wallet and keys. As a mom, a larger bag is kind of an essential. I can throw in a couple diapers without adding any extra bulk.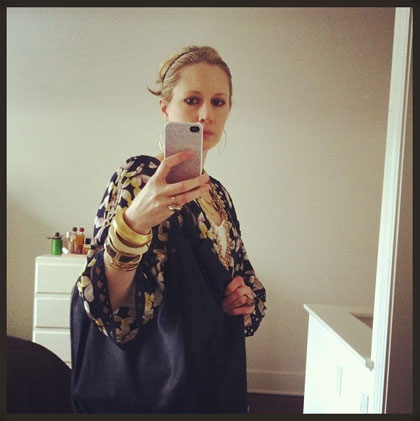 Hlaska Minimal Shopping Tote
I love that the Minimal Shopping Tote is designed and manufactured in California. It's a great way to support local and at $295, it is a worthy (and reasonable) investment. Made from 100% dyed Italian Leather, the bag is available in rich colors including rust, turquoise, black, gold (yellow), ivory and navy. The roomy style measures 15″w x 6″d x 16″h and has side snaps that open to add extra room.
Get free shipping on any purchase and same day shipping if you order before 3pm PST.
For more information on the Minimal Shopping Tote and Hlaska, visit them on Facebook and Twitter and online at Hlaska.com.