From our Beauty & Style Editor, Theresa Johnston
As much as I love a beauty bargain, there are certain beauty necessities I never hesitate to splurge on. What are your favorite beauty splurges?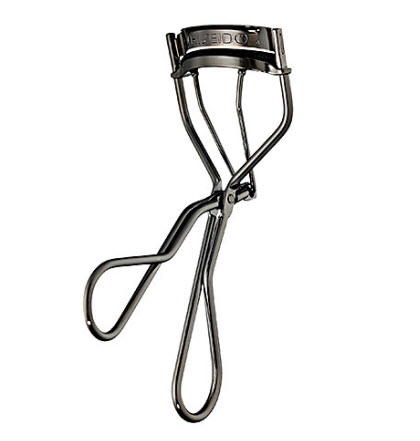 Shiseido Eyelash Curler($19)
This may look like your average eyelash curler, but it's not. Its broad curve is specially designed to grab and curl every lash, and it virtually eliminates pinching. The rubber curler pads last forever.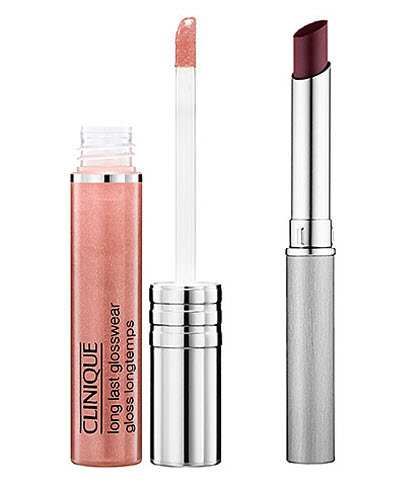 Clinique Long Last Glosswear SPF 15 in Bamboo Pink & Almost Lipstick in Black Honey ($15 each)
These two Clinique classics have been staples in my beauty arsenal for years.
I'm vigilant about sun protection and the SPF 15 in Clinique's Long Last Glosswear makes it easy and fun to protect my lips from UV damage. The Bamboo Pink is a flattering, pinky-nude with shimmer that compliments just about any makeup look.
There's not much I can add to what's already been said about Clinique's Almost Lipstick in Black Honey. Essentially, it's the perfect pop of sheer color that complements every skin tone. Yes, EVERY skin tone. If you don't have one of these in your makeup bag, get one as soon as you can!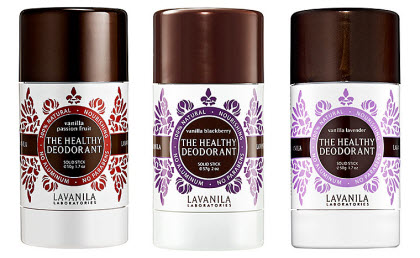 The Healthy Deodorant by La Vanilla($18)
I know paying $18 dollars for a deodorant seems ridiculous but I'm willing to pay for four fabulous reasons: (1) it smells fantastic, (2) it is made with all-natural ingredients, (3) yellow staining on your white clothes is minimized, and (4) it actually works! Also, I know this may seem a little weird, but wearing it somehow makes my arm pits feel pretty. Yup, I'm sold. You might be wondering, do healthy deodorants really work? We think yes.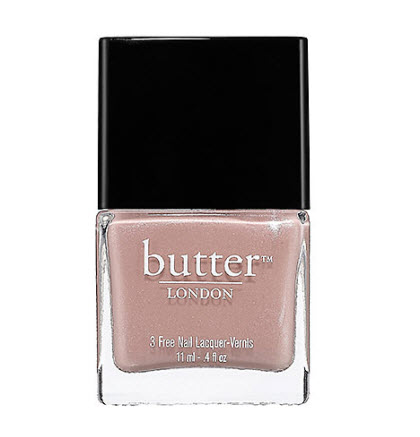 Butter London Nail Lacquer in Yummy Mummy($15)
This nude polish is gorgeous. It's a warm, soft beige with the barest touch of white-gold shimmer. Of course there are loads of cheaper polishes in similar colors lining the beauty asiles, but there's something special about this one. It's just so rich and beautiful, I simply must have it!