The CRAVE Company is a Seattle-based company designed to bring women businesses together. Founded by entrepreneur-extraordinaire Melody Biringer, CRAVE has been growing steadily and is now represented in 35 cities worldwide. The popular CRAVEguides showcase small, women-owned businesses in local cities. The company also hosts chats and events geared toward networking and learning. I've attended a number of events in years past and think it's an amazing community. They recently launched an online community, where non-brick and mortar businesses (like mine) can have a presence. Here is a link to my profile on Crave.
A few weeks ago I had the pleasure of meeting with local photographer, Rebecca Ellison, to do a little photoshoot for a feature in the CRAVE online community. I wanted to share some of the photos with you, and will also share the completed feature once it's live.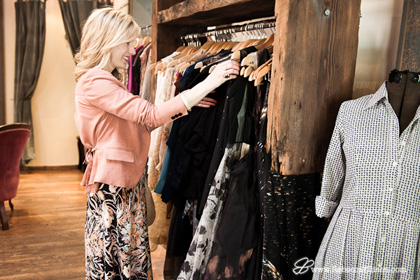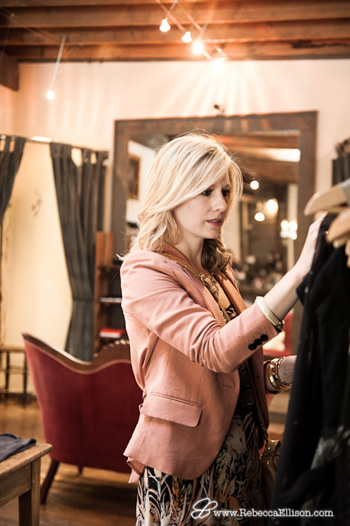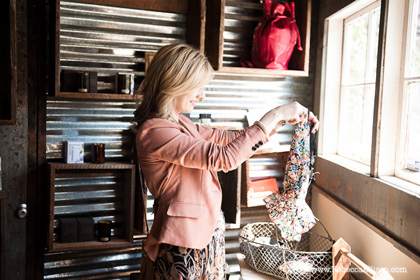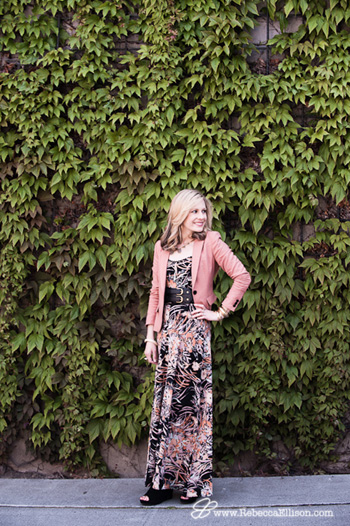 We met for coffee, and did a little shopping at my favorite Seattle Boutique Les Amis in Fremont. If you are in town, you must check it out. Every piece in the store is literally spot-on. It's my go-to boutique for party dresses, silk blouses, coats and handbags.
Rebecca is super talented, a mom, and an all-around very cool person. I was really happy with the way my photos turned out, and am thinking of doing a family portrait session with her. Rebecca specializes in wedding, family, maternity portraits and more. For more info and to check out some of Rebecca's work, visit RebeccaEllison.com or her blog.