From our Beauty & Style Editor, Theresa Johnston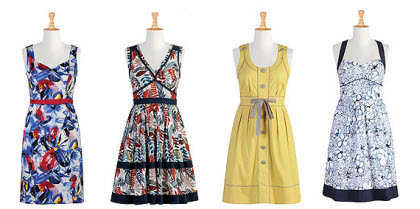 I love everything about
eShakti
. It's an online clothing boutique that offers stylish, feminine clothing that's inexpensive and totally customizable! You  may have read eShakti reviews. Here's my take on how it works:
Shop
This red, strapless empire waist dress is gorgeous but I'm not sure I'm 100% comfortable going strapless.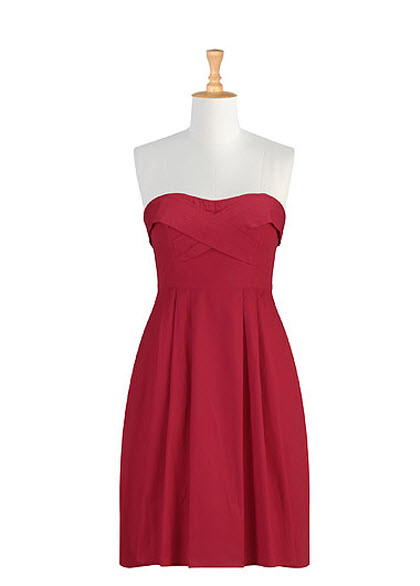 Customize
No problem. I can choose to add straps. I can also choose the dress length I prefer.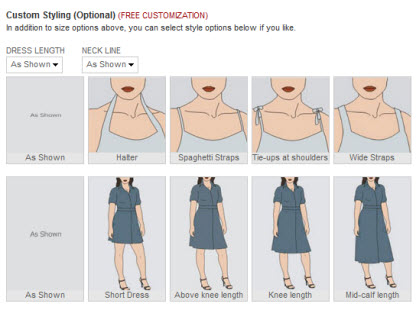 Tailor
If I use the Custom Size Option, eShakti will use my measurements to tailor-make my dress.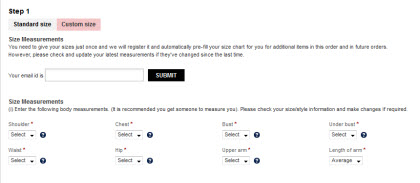 Check Out
The up-charge for a custom-sized dress is only $7.50. That means a tailor-made dress is only going to cost me $67.45 plus shipping!
Shop eShakti at www.eshakti.com.