In Seattle, we literally had the shortest summer ever. I think I can count the number of days I wore a skirt or dress on one hand. So now that Fall is upon us, I couldn't help but take a few extra moments to enjoy these photos from 6 Shore Road's Resort 2012 Lookbook – inspired by warm evenings and exotic trips. Check them out and take a quick (mental) trip to warm weather…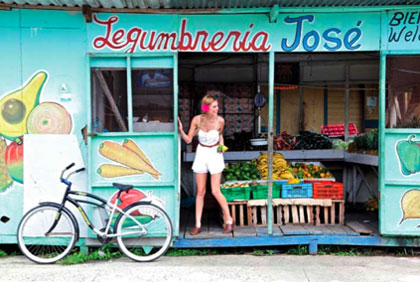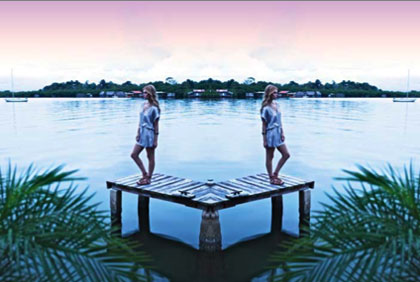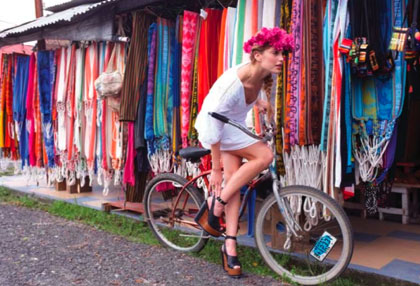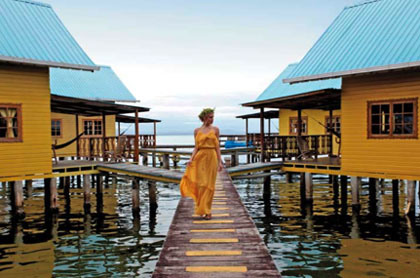 Don't miss our other coverage on 6 Shore Road, including more inspiring photos and an interview with Designer Pooja Kharbanda. The 6 Shore Road Collection is also a favorite among many celebs!
6 Shore Road can be found online at Revolve Clothing and Planet Blue.