From our Beauty & Style Editor, Theresa Johnston
Have a friend or family member who's impossible to shop for? Of course you do. So wouldn't it be great if you could get this person to shop for themselves but still enjoy giving them a gift? Now you can with a Little Black Bag eGift Card.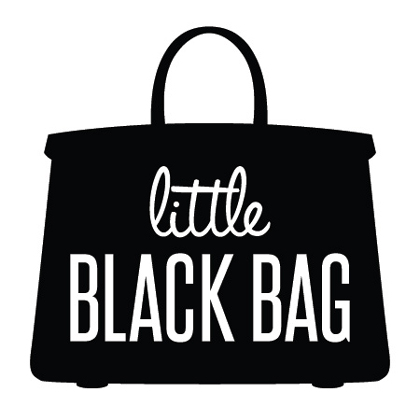 What Is Little Black Bag?
If you're not familiar with Little Black Bag, it's a new online shopping experience where shoppers take a style quiz and then, based on their style preferences, one item of their choice and two surprise items from well-known brands are added to their virtual Little Black Bag. Shoppers can opt to buy on the spot or swap items with other members.
Little Black Bag = The Perfect Gift
This spontaneous shopping experience can also be purchased as an eGift Card. Each $59.95 eGift includes one Little Black Bag with 2-4 brand name items worth up to $150 that can be traded for a week. Also, you can send a personalized message with each eGift. Perfect!
You Get a Gift, Too!
I know gift giving is supposed to be selfless, but with these eGift Cards it can be a little about you too. For every eGift you purchase, you'll get an extra item worth up to $25 for your own Little Black Bag.
Where to Buy
Little Black Bag eGift Cards are available at at littleblackbag.com.