You've got your gifts checked of and wrapped. Your holiday party outfit is picked out. The egg-nog is chilling in the fridge. Do you have stocking stuffers? You can never have too many – and now is the time to stock up on these last-minute beauty gifts she will love.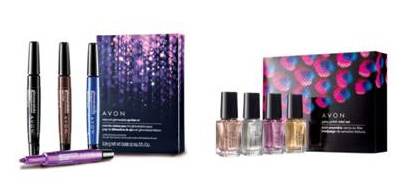 These mini-makeup sets pack a lot of glamour! Avon Party Polish Mini Set & Merry Mini GLIMMERSTICKS Eyeliner Set are two of many holiday mini-sets perfect for any girl. (From $7)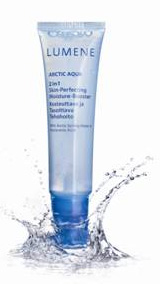 A beauty-insider favorite, Sensitive Touch Arctic Aqua Moisture Booster by Lumene is a gel formula that improves skin's hydration by up to 65%. It also helps even out fine lines and smooths skin. ($14.99)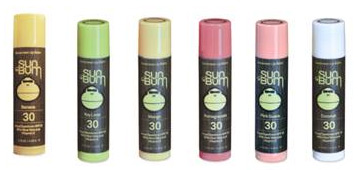 Great for any age, SUN BUM Flavored Lip Balms have SPF 30+ sunscreen with added Aloe and Vitamin E that will protect and moisturize all day. ($3.99)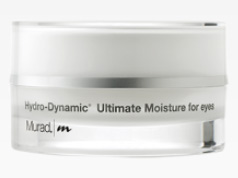 A little goes a long way in this potent eye formula. Murad's Hydro-Dynamic® Ultimate Moisture for eyes penetrates the delicate skin around your eyes and leaves skin soft and moisturized.($60)
*****Bonus Stocking Stuffer*****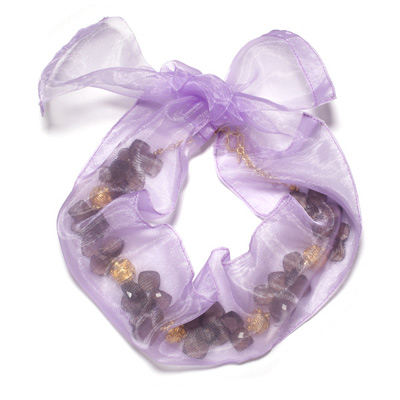 Tangles of necklaces no more with the Necklace Saver. Simply place your necklace into the open slot on the 'saver' made of organza fabric, clasp the necklace closed and tie ends together. Necklaces store easily and tangle-free in your jewelry drawer.