By our fashion and beauty intern Emma Hollomon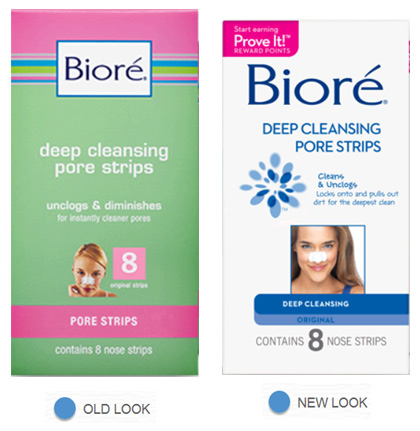 With the many products out there aimed at unclogging pores and reducing the size of pores I am usually a bit skeptical. However I can confidently say that Biore Deep Cleansing Pore Strips are hands down one of the most effective products on the market. I have been using them for several years now and I'm always amazed at how effective these things are at removing oil from my pores. My face always feels clean and refreshed like I had just left the spa.
Biore's Deep Cleansing pore strips aren't messy and are incredibly easy to use. They're cloth like strips that are applied to a wet face then left for 15 minutes until dried like paper-mache. When dry, gently peel off the strip to reveal the oil that has been removed from your pores. You can find these at any drug store or on Amazon for half the price. These are a must have for you weekly beauty routine.
What is your tried-and-true skincare product?