From our Beauty & Style Editor, Theresa Johnston
A great bra is the first step to looking fabulous in all of your outfits. Wacoal offers you 5 basics that ensure you look great and feel confident without the hassle of pesky bra straps sneaking out of your tops and dresses.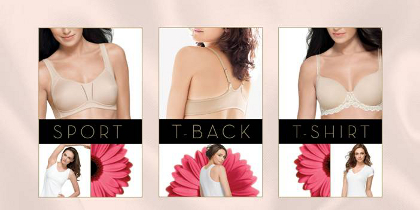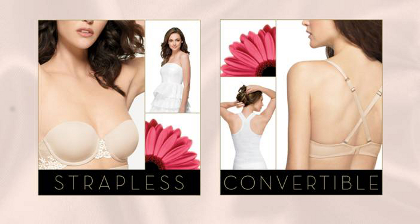 Wacoal's necessary basics range in size from 32AA – 44H and are a must-have year round. Available at Macy's and Nordstom.
*Bra Fit Tips: Are you wearing the correct bra size? Find out in our Q&A with Wacoal bra fit expert Liz Smith.