With so many options for beauty tools, it's hard to tell which one is right for you. I personally love my HANA Elite 1″ Flat Iron, but was interested in checking out some other brands. Here's what I found: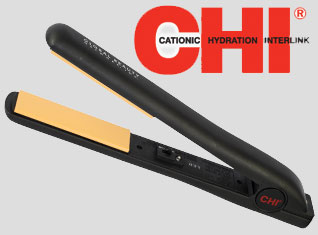 CHI Chi flat irons became well known because of their best selling ceramic hair flat irons, popular with stylists and hair dressers. Ceramic plates are great because, unlike traditional copper coils, it won't damage or dry your hair. And if you are in a rush, CHI straighteners are amazing because they can be used on damp hair. Depending on the length and thickness of your hair, CHI flat irons are available in many plate sizes. You can also find them in various designs and colors. Nano silver and tourmaline address specific hair issues.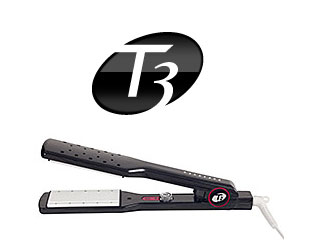 T3 The T3 Tourmaline flat iron has been named by InStyle Magazine as a "Best Beauty Buy" year after year. It uses ceramic plates and leaves hair shiny and healthy. Like the CHI, it is a professional grade flat iron. (T3 is most well known for their popular T3 hair dryer which dries hair quickly and is extremely lightweight.) T3 flat irons use tourmaline ions, which take away static electricity and seal the cuticle, leaving hair smooth and shiny. T3 irons also have different plate sizes. Their plates are beveled, allowing for creative styling (like curling in, flipping out, etc.)
Of course, there are many others on the market. Misikko has a comprehensive list of their Top 10 Best Flat Irons that's worth taking a peak at. They help you find the right hair iron that matches your hair texture, and offer customer reviews as well.
Note: This is a Sponsored Post written by me on behalf of Misikko. All opinions are 100% mine.