Check out these behind the scenes shots from a recent photoshoot with Katy Perry for ghd. The concept for the shoot was a collaboration between ghd and Perry's stylist Johnny Wujek, and was shot by world renowned photographer- David La Chapelle.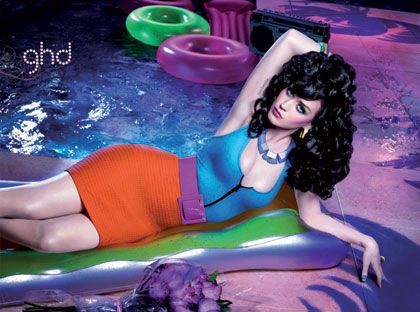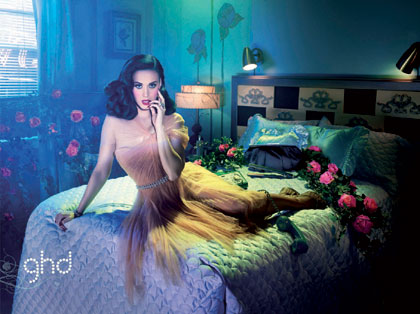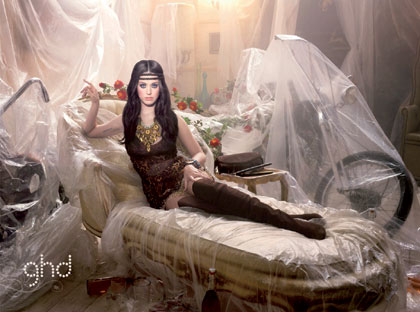 "I'm so excited to be working with ghd, especially using their tools on my California Dreams Tour to get me stage ready. ghd products have a reputation of being the best products in the biz, and I like being associated with that. I'm very excited to reveal the styles I did with legendary David LaChapelle in the upcoming ghd campaign. Keep your eyes peeled for it!" Says Katy.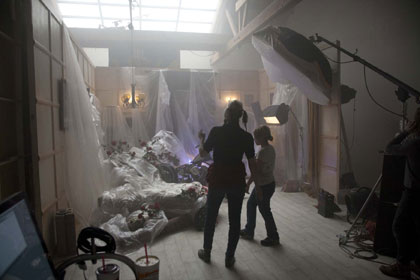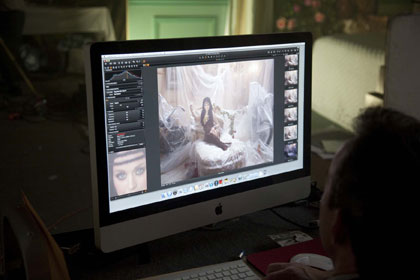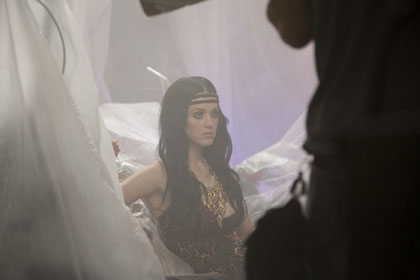 "Katy is the epitome of modern fashion and styling. Her unique, ever changing looks are the envy of style devotees around the world. Katy completely embodies ghd's spirit of female transformation and empowerment, as she is recognized as a cutting edge style icon unafraid to push fashion and beauty boundaries. Sassy, stylish and sexy, Katy is the perfect partner for ghd," says Paul Stoneham, Chief Executive Officer, ghd.