This is a Sponsored Post written by me on behalf of Bottega Verde. All opinions are 100% mine.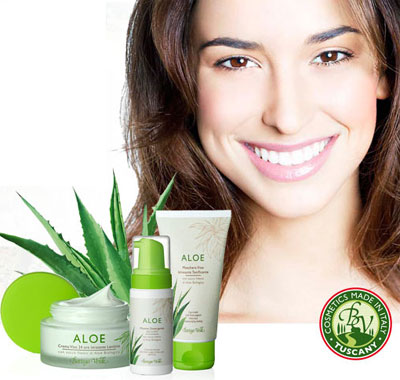 I love learning about and trying new beauty products. With technology being so advanced, there are tons of innovative beauty products which promise to do everything from erasing lines to adding glow, and everything in-between. But sometimes, it's nice to go old-school with something tried-and-true.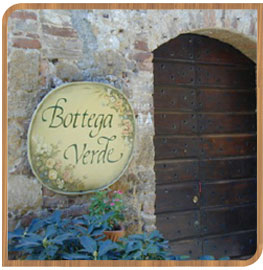 When it comes to beauty, the Italians know how to do it. Bottega Verde, Italy's Largest Cosmetics Brand, has been creating fine beauty products since 1072. Offering a line of best-selling, natural beauty products that were once only available in Europe, Bottega Verde now sells its products in the U.S. The skin and body care products are all natural, using 300 active ingredients.
I am dying to try the Peptidage Laser Effect Face Mask for it's anti-aging properties. And the Aloe Cleansing Mousse with organically grown aloe vera sounds divine. Some of the luxurious body butters are also on my list! Made with ingredients like almonds, olive oil and shea butter, the formulas are nourishing and moisturizing.
If you haven't tried Bottega Verde before, now you can try a FREE sampler containing some of their best-selling products, like the Cherry Blossom Body Wash and the Musk Rose Day Cream.