Forever 21 Deals, Barbie, BF Blazers & Shoes
Hello lovely readers! Here are some fun fashion articles brought to you by the fabulous ladies at College Candy. Enjoy!
You don't need a BF (or a sugar daddy) to rock the BF blazer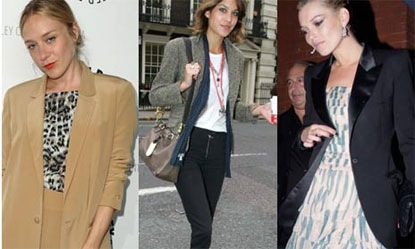 What do boys REALLY think of those…Christian Siriano shoes?