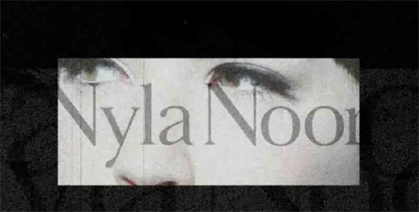 Back in September I had the pleasure of meeting and interviewing the design duo behind Nyla Noor. Sisters Saifra and Romaana Zia have finally made their dreams a reality. After months of hard work, their launch collection has arrived.
I had the opportunity to see some of these bags up close and personal, and let me tell you, they are fabulous. The design aesthetic is superb and each bag is functional for the modern busy woman. Details like extra pockets and adjustable straps make each piece versatile. All the materials – leathers, hardware, etc are of amazing quality. Romaana and Saifra are committed to using eco-friendly materials like vegetable tanned leathers and organic cotton linings, making this collection not only stunning in style but something you can feel great about carrying. All bags are handmade with love in Manhattan. For a handbag junkie like me, this collection is just what I've been looking for.
Here's a peek at the Nyla Noor collection. Be sure to check out the site for more details and buying information.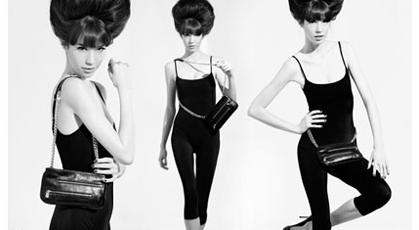 El Borne Hipster
For the city girl on the go, the El Borne Hipster is a compact cross-body that can be worn four different ways. Also has a built-in credit card/ID holder – brilliant!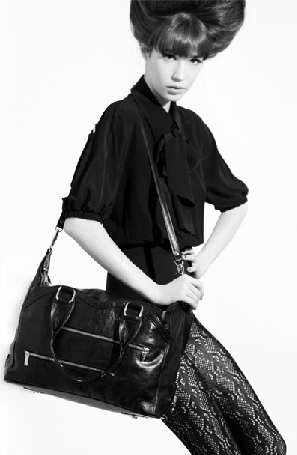 Port Vell Satchel
The only bag you'll ever need, Romaana & Saifra have left no detail undone with this carryall. Pockets galore, and even a purse hook is included to keep this precious baby off the floor.

Mercat Convertible Messenger
My personal favorite, this fully convertible bag goes from clutch to messenger to chain-strap purse and back in a matter of seconds. Get tons of bang for your buck with this bag that is literally five-in-one. The exquisite design and detailing give this bag a sophisticated edge that will elevate any outfit. Also includes the fabulous Nyla Noor purse hook.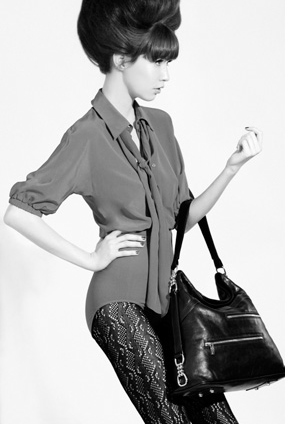 Hobo Nouveau
A classic hobo with modern curves, this bag is ladylike and sophisticated, with plenty of pockets to hold all your essentials. A pretty purse hook is included.
Be sure to view the gorgeous video they've created to highlight some of their bags. Also, they have a fun fashion and style blog. I am so impressed with this launch collection and will definitely be keeping an eye on Nyla Noor to see what they come up with next.