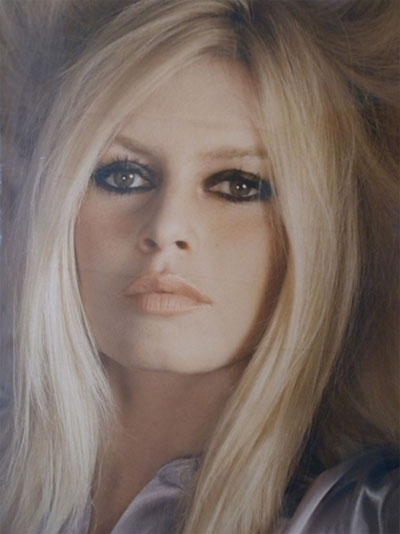 Brigitte Bardot image from Listal
Valentine's Day is right around the corner, and there is no better time than no to make sure you are ready to 'pucker up' on the 14th! Refresh your lip gloss collection with some of these current favorites. They are sure to keep lips shining, moisturized and plump: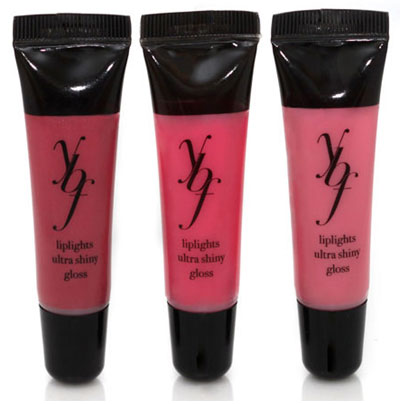 Light reflecting ingredients in Aqua Liplights by ybf add shine and come in sets of three. Choose from pinks, neutrals or wines. I received a set to try and am loving the Crystal Crimson alone and the Radiant Rasberry layered over my usual lipstick shade. These glosses go on smooth and never sticky, and can be layered with each other or other lipsticks to get the desired effect. While some glosses can actually be too sheer, Aqua Liplights have a lot of pigment, so they wear like a lipstick. But the glossy formula is lightweight. They also smell nice which is a plus!
$19.80 per set, available online at YBFGirlfriends.com.

Reviewed awhile back, and definitely still a favorite, FusionBeauty's LipFusion comes in tons of pigment-rich shades. The lightweight formula has lip-plumping properties, and lasts through a couple cups of coffee. A single tube runs almost $40, making this lip gloss fall on the spendier end of the spectrum. But I will say, the tubes do last a long time.
$38, available at Beauty.com.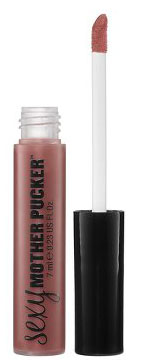 To get that full-lipped pout a la Brigitte Bardot, try Soap & Glory's Super-Colour Sexy Mother Pucker™ Lip Plumping Gloss. The lovely ladies representing Soap & Glory sent me one of my own to try. It is seriously amazing. Lip-plumping ingredients like SUPERFILL™ volume-maxing microspheres expand when they fill with moisture. The formula also contains LIPSWELL™, a natural plant oil infusion, that increases blood flow to lips, giving them a fuller appearance. I love the combo of the clear gloss under my regular lipstick – it quickly fills the fine lines around my mouth. Also available in Half Naked and Yummy Plum, definitely a line worth checking out.
$15, available at Sephora.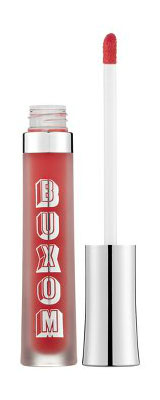 For more lip-plumping action, try Buxom Big & Healthy Lip Polish. I got this in a sample bag and keep it handy for mid-day touchups. Not quite as powerful as the Soap & Glory version, Buxom is super lightweight and slightly stickier. I prefer it alone as it gets a bit sticky when layered under lipstick. A good back up.
$18, available at Buxom Big & Healthy Lip PolishBeauty.com.
What is your favorite lip gloss?