From our friends at College Candy: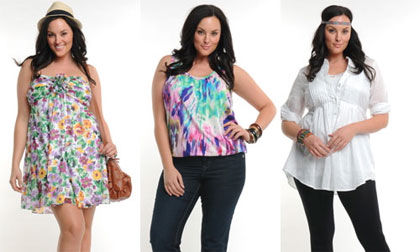 Once upon a time full-figured women were forced to wear muumuus, oversized t-shirts and mom jeans. No one even considered the idea that plus-sized women wanted to be hip, fashionable, and trendy. But today, retailers are beginning to welcome bigger women with arms wide open.
There are stores in malls and online for women of all shapes and sizes. And because we know that not all CollegeCandy readers are squeezing into their size 0 jeans at night, we wanted to introduce you to some of our favorite plus-size stores.
View the entire gallery of the best plus sized stores here!