From our friends at The Find: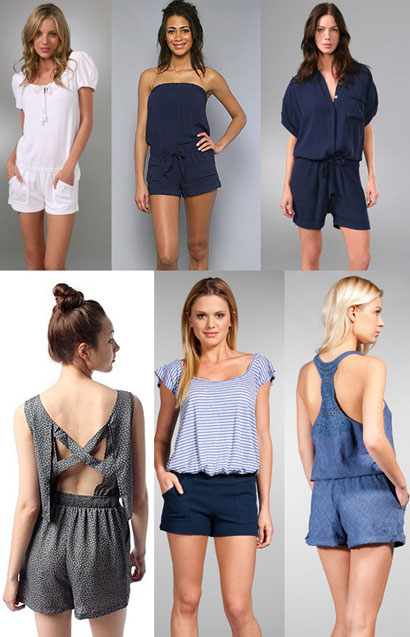 The best part about lazy summer days is, well, being lazy! That means no thinking about what you're going to wear and just go. In the past, I've thrown on a dress and a jacket for just about any occasion. But this summer everything is changing with the introduction of rompers into my wardrobe. The one piece garment has two great things going for them because they're comfortable and stylish! As rompers are growing in popularity, we have the choice of many different styles.
Choose from a slouchy style like the ADAM Louise Romper with Cuffed Sleeves which you can easily accessorize with jeweled sandals and an armful of bangles. If you're looking for a bit of sex appeal, try the Kimchi Blue Butterscotch Romper on for size. The criss-cross back and vintage inspired look is totally appropriate for a backyard BBQ or a casual date. Need another reason to buy a romper? You don't have to worry about preserving your modesty due to the shorts!
Save on romper shorts at Revolve Clothing with coupon codes from TheFind's coupon site