Celebrity stylist Rosaline Hampton has opened a new local space in Bellevue, WA. With the goal of helping her clients achieve the "it factor", her new digs make clients feel pampered and rejuvenated as they are treated to hair, makeup and style consultations.
Featured in Allure Magazine's January 2011 issue, the former America's Next Top Model photo shoot stylist has won numerous accolades for being a top stylist and makeup artist all over the country. Rosaline Hampton and her team also created the Fashion Camp by Rosaline Hampton, a non-profit organization designed to build the self esteem of teens by creating a day-camp for young women to explore hair, make-up and wardrobe.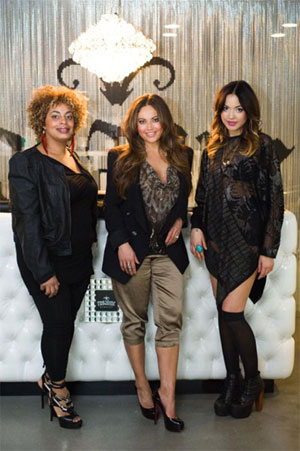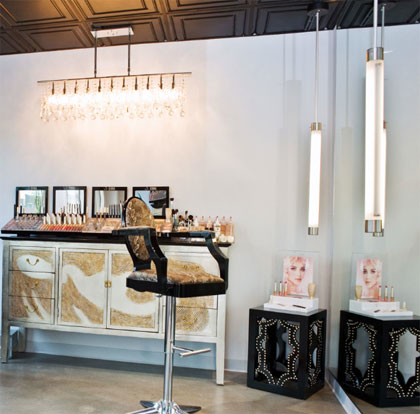 Italian furniture, crystal chandeliers and custom designed Porsche stylist stations are just some of the elements that make up the new space for celebrity stylist Rosaline Hampton. The salon is stocked with the full line of Davines haircare products and a beauty bar of Senna Cosmetics.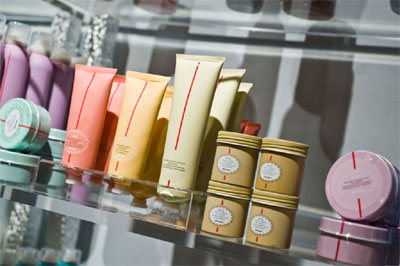 The full-service salon offers hair services including blowouts, cut, color, hair extensions and styling. Make-up applications and lessons are also offered, as well as brow shaping, lash application, and custom designed foundation. Styling services include wardrobe consulting, personal shopping, runway styling, special events and photo shoots. Rosaline Hampton and team also go on location for fashion shoots, bridal styling, fitness shows, runway events and film sets.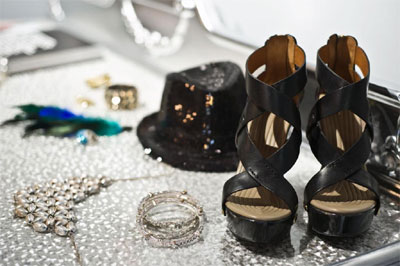 Rosaline Hampton will be having a Grand Opening Party on Saturday, May 14th, complete with a fashion show at 6 and 8 PM, champagne and light refreshments. RSVP here. For all media inquiries or to schedule a press tour please contact Gossip & Glamour.
Rosaline Hampton
188 106th Ave. N.E. Suite #400
Bellevue, WA 98004
425.614.6377