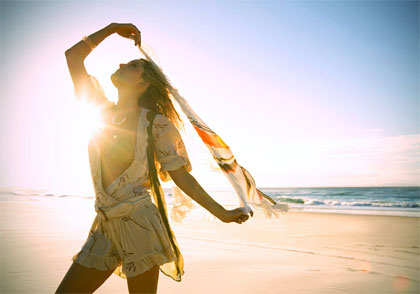 This Easter, my family and I spent time Arizona, where soaked in the sun and caught up with each other while the kids played. My uber-stylish cousin was there, looking fashionable in her batik print lounge pants, tank, sandals and sunglasses. The pants, she told me, were by Goddess of Babylon. They were super relaxed and beachy-chic. She told me how she had dressed them up with heels and a sequin top for an event, and I could easily imagine how the look was elevated for evening.
Inspired by worldly travels to exotic locales, Designer Chantel Barber and her team have created a collection of hand made, limited edition pieces. The Goddess of Babylon collection is the perfect marriage of bohemian luxury and free-spirited playfulness. Fabrics like suede, organic cottons and jerseys are the canvas for exotic prints and embellishments.
Leather tassled pouches, ponchos, and maxi dresses are just some of the many pieces in the line. Each moderately priced at under $200. Here are a few photos from the latest collection.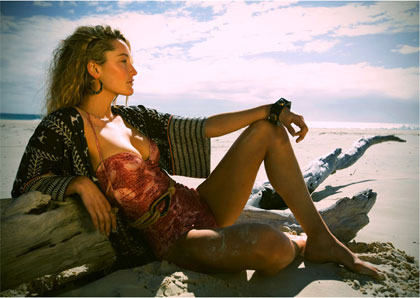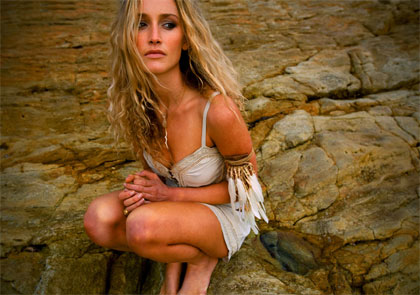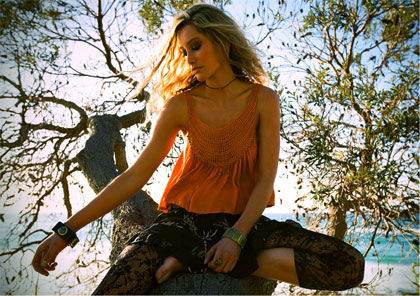 Shop online at Goddessofbabylon.cart.net.au/ or search for a boutique in your area.