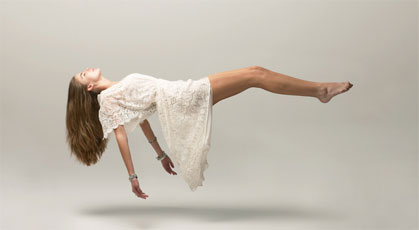 We have long been fans of the label Lover. The line was created by Australian duo Nic Briand and Susien Chong in 2002 and has a following of fashionistas from all over the world, including Alexa Chung, Kiersten Dunst and Michele Williams.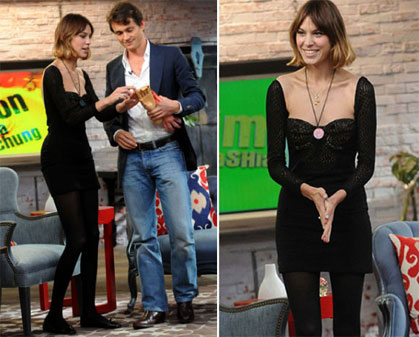 *Images via Alexa Chung in the Lover Initiation Dress*
Lover the Label has always been about mixing feminine and masculine details, and gaining whimsy from travels and culture. Items have even been inspired by their muse, Swedish fashion blogger Filippa Berg. The Fall 2009 collection is majorly inspiring. We'd love each piece for our own closets. Slouchy but well-tailored pants and voluminous jackets fill the collection and work so well with lacy body suits. The designs make statements without screaming – they are just great looking clothes. We hope Briand and Chong continue what they are doing – it is a line to watch for seasons to come.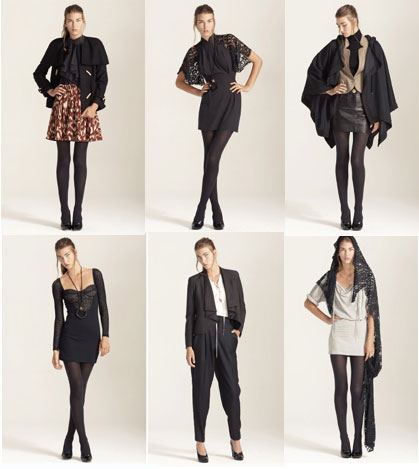 *Images via Some images from the White Moon Rising FW2009 SS2010 Collection*
Available in high-end stores like Barneys and online shops like Net-A-Porter, the Lover collection can now be purchased via their own online store.
As if just browsing the photos of their collection wasn't inspiring enough, they also have a blog full of tidbits on how they came up with their pieces and their muse, mixed in with photos of their adorable cat Potato.
*Images via Lover*