From our friends at College Candy via the fabulous ladies at CollegeFashion.net: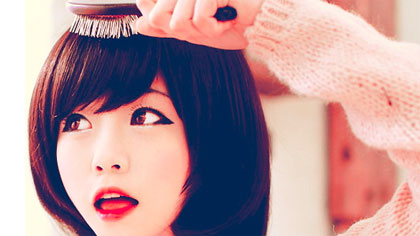 Every college girl has been there – after a late-night library session and only a few hours sleep, you wake up late with only a few minutes to throw something on and book it to class. With barely enough time to get dressed, not enough time for a shower, and bed head on top of that, what's a stylish girl to do? Go to class with bad hair? Never!
Bookmark this page, because College Fashion has your solution. Here are seven fabulous and easy ways to do your hair when you're pressed for time. Your hair will look hot, and no one will ever know you slept in!