From our friends at College Candy: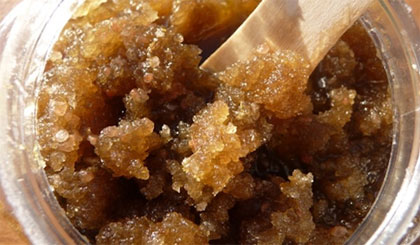 Caitlin is College Candy's resident beauty expert – here she shows us three recipes for making at-home beauty scrubs.
Scrubs are one of my favorite things to make at home because there are so many different kinds. You can make a scrub out of almost anything from your kitchen. At home scrubs are super cheap and can actually be better for your skin because you're not using a bunch of chemicals that can be found in store-bought ones. Do be aware though not to get too crazy and start throwing random ingredients together especially if you have really sensitive skin.
I'm going over two face scrubs and a body scrub in this video that I use on a regular basis. They're extremely easy to make and won't put a dent in your wallet.
View the video tutorial here!