It's almost the weekend, yay! Here are a couple fun style and beauty articles brought to you by the fabulous ladies at College Candy. Enjoy!
Jill from the University of Wisconsin shows us the best (and cheapest!) booties for fall in Budget Stylista: Bootie-ful Booties.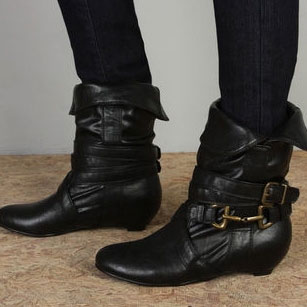 Also check out this how-to video by Caitlin from the University of Alabama on how to create the perfect bangs
Finally, Ali from Syracuse University tells us how to get perfect lashes without a prescription in Makeup 101: Great Lashes, No Prescription.