From our friends at College Candy: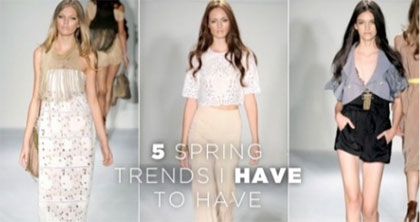 The sun is shining. The birds are chirping. And I'm finally able to put the big winter coat away. It's time for iced caramel macchiatos and driving with the windows open and the music blasting. It's time for spring.
Well…almost.
For me it won't quite be spring until I've done my spring shopping. And I plan to do a lot of spring shopping. Bright colors. Neutral shoes. 70s inspired shirts. Lady like pieces. Long skirts. So much to choose from. And so little cash. Sigh. I guess I'll have to stick with my top five. These are the spring trends I just can't live without. And you shouldn't either.
Wide Leg Jeans.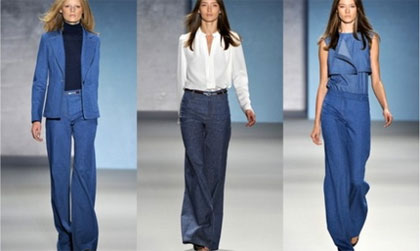 I resisted this trend. I resisted this trend a lot. Because as much as these jeans are supposed to flatter every body type, and as much as these jeans are supposed to make your legs longer, and as much as everyone wants to embrace these jeans with open arms, I was worried they'd look dated next to my favorite pair of skinnies. But two weeks ago I caved and bought a pair. I tucked a white button down into them and paired them with some wedges and a really cute belt. And you know what? It looked really great. I may just have a new favorite jean.
Check out our favorite wide leg jeans here
Chunky Wedges.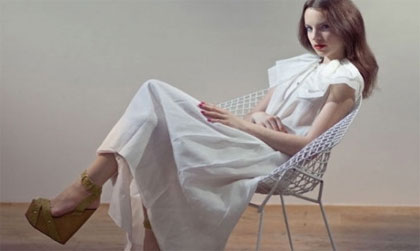 Being all of five foot nothing I'm a girl who likes her heels. But I like them even more when they're a chunky wedge with wooden or rope woven bottoms, and lots of crisscross straps. I like them in leather and in cloth. In bright color and neutral shades. I like them with skinny jeans and wide leg trousers and longs skirts and short dresses. I like them with pretty much anything, actually. And this spring wedges will be my go-to shoe. That's for sure.
Check out our favorite chunky wedges here
View the other must-have spring trends here!