From our friends at College Candy: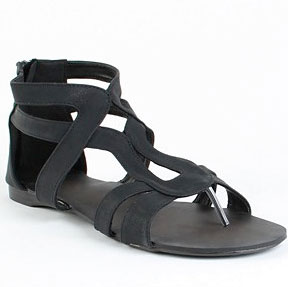 There's no other store that epitomizes the lazy freedom of long summer days quite like PacSun. Some of you may not have ever stepped foot into a PacSun, simply because it appears from the outside to be targeted solely at the surfer at skater crowd. While that's partly true, the store actually has a lot more to offer. They have tons of cute accessories and jewelry, and lots of adorable summer basics. And it's nice on a college girl's budget: I've scored a so many great deals there! Check out this gallery of great $20 and under finds from PacSun that are perfect for summer!
Check out all 8 under $20 PacSun picks at College Candy!